Main Content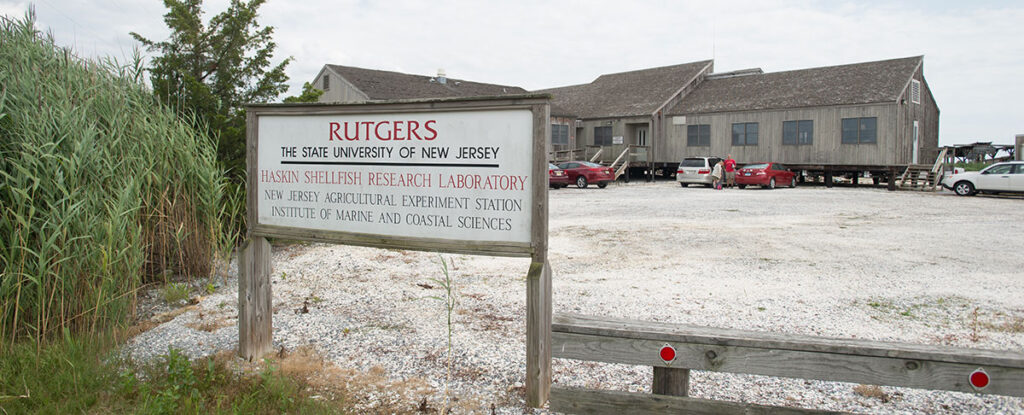 The Haskin Shellfish Research Laboratory (HSRL) is a New Jersey Agricultural Experiment Station (NJAES) and a field station for the Department of Marine and Coastal Sciences (DMCS), both located at the School of Environmental and Biological Science of Rutgers University. This dual role permits HSRL to draw upon the strengths of both programs to fulfill its mission in support of fisheries and aquaculture research. The station has a 120-year tradition of disseminating research results and working cooperatively with state and federal agencies and the fisheries and aquaculture communities in New Jersey.
During its rich history, HSRL has been home to a number of "Shellfish Pioneers" celebrated by the National Shellfisheries Association (NSA):
HSRL generates and disseminates research information directly applicable to all aspects of fisheries and aquaculture science, concentrating on species of commercial importance to New Jersey.
HSRL maintains four facilities in southern New Jersey:
HSRL Storm Plan
Download the Hurricane – Tropical (and other severe) Storm Preparation Plan